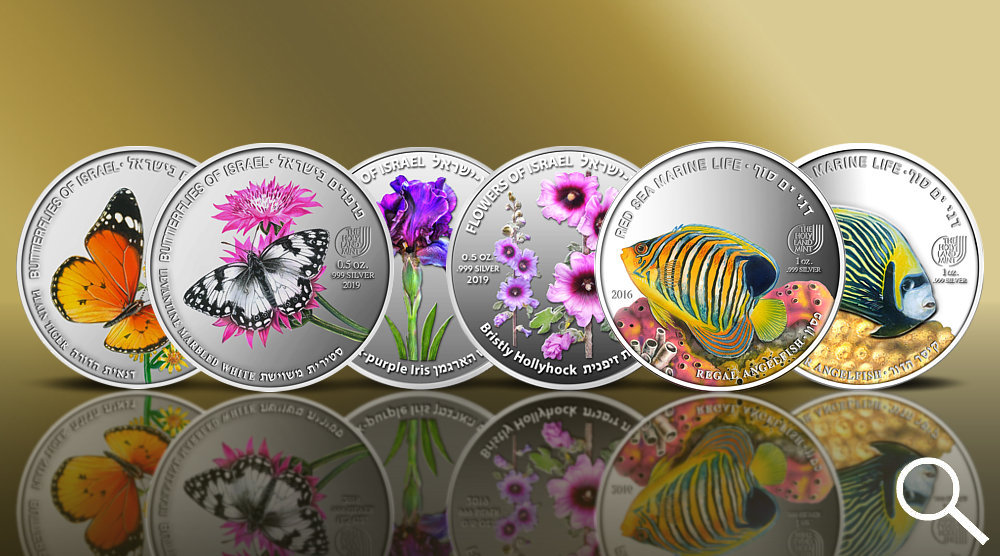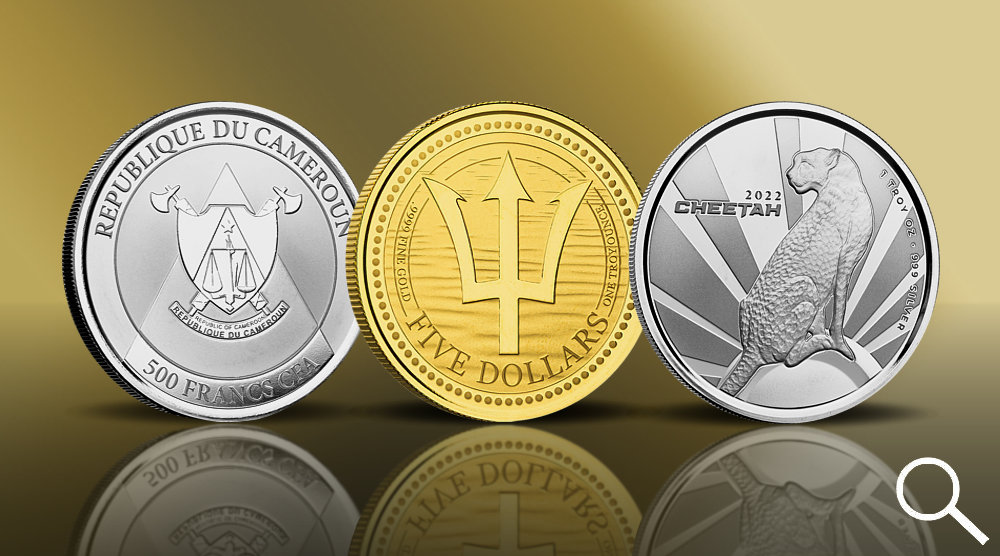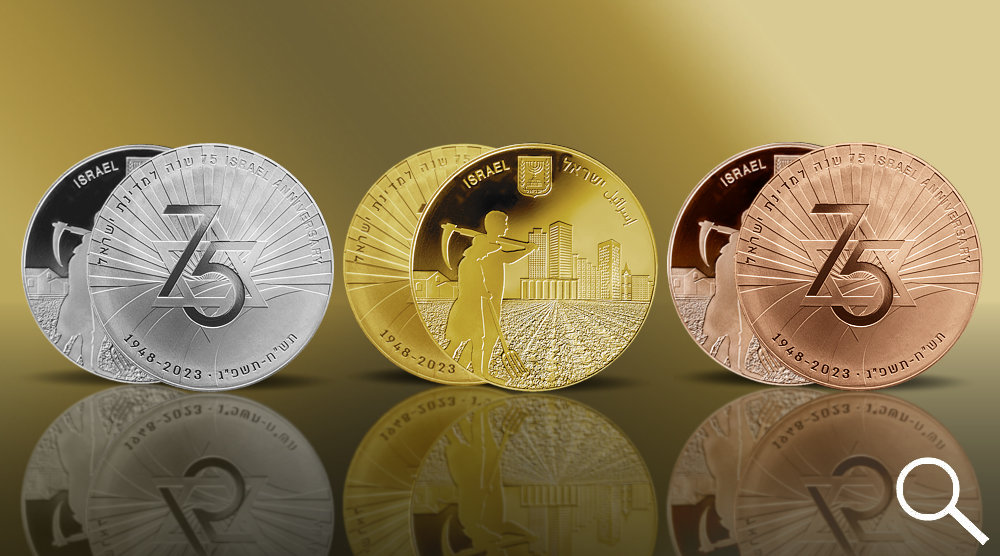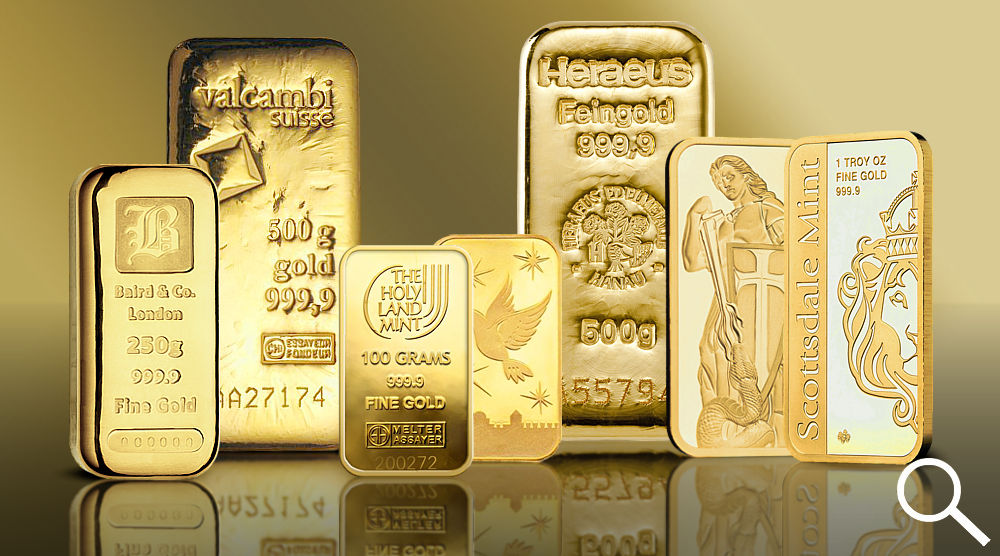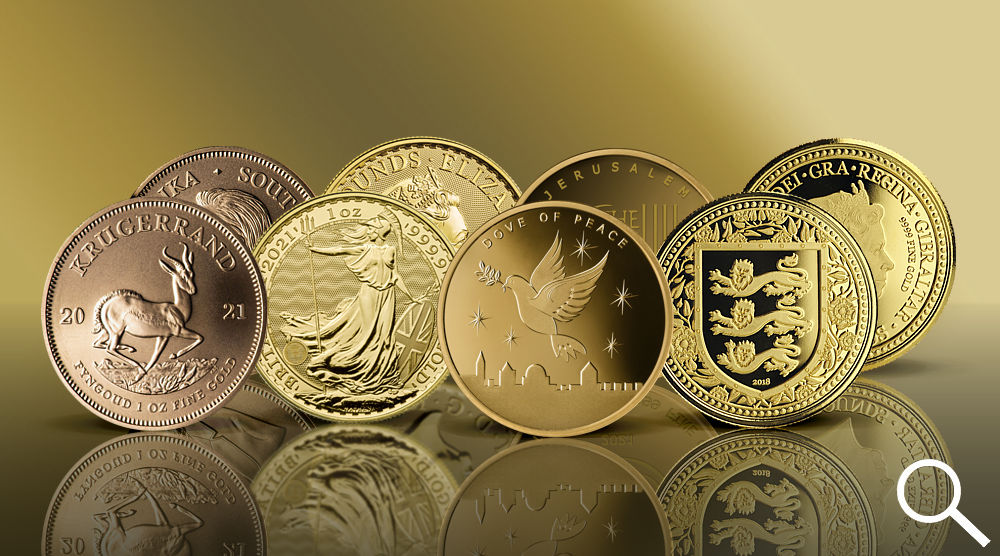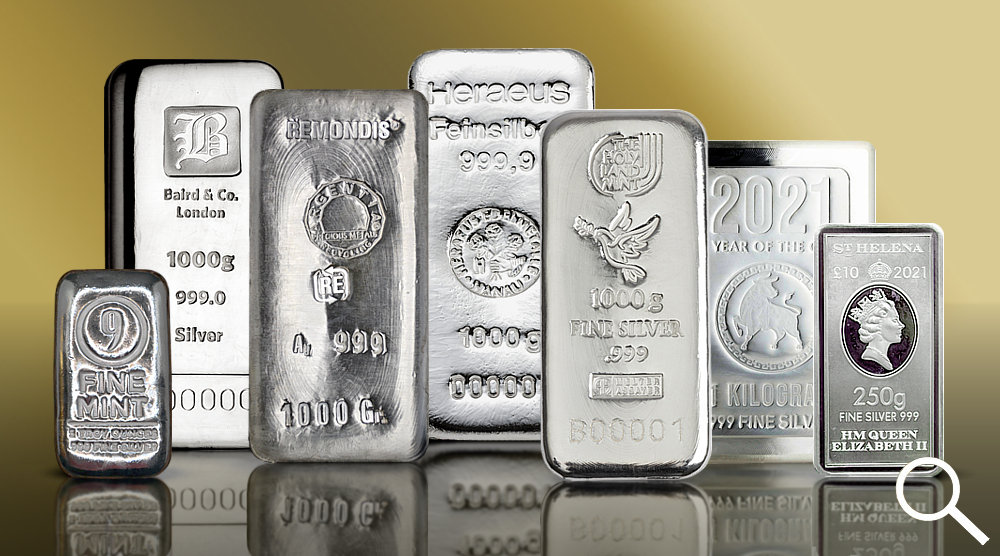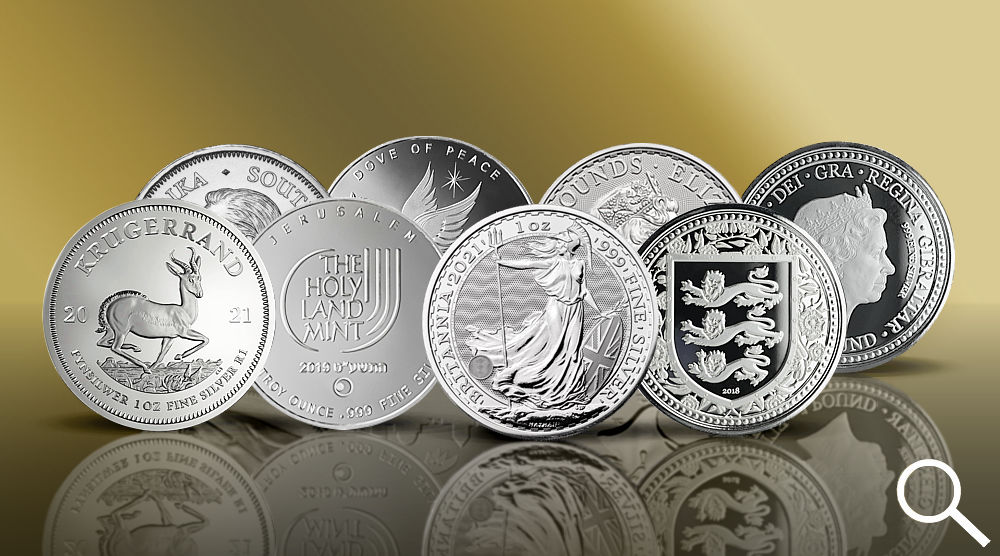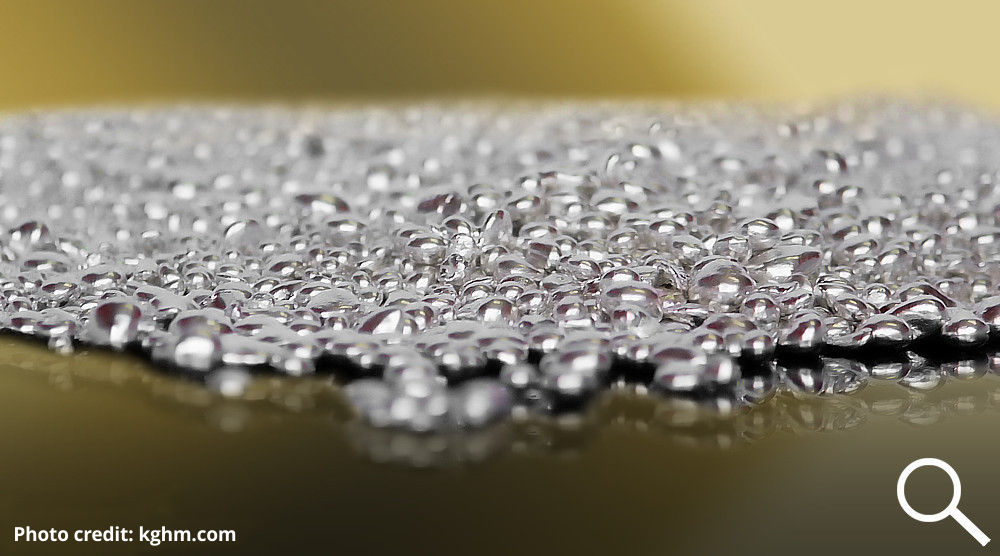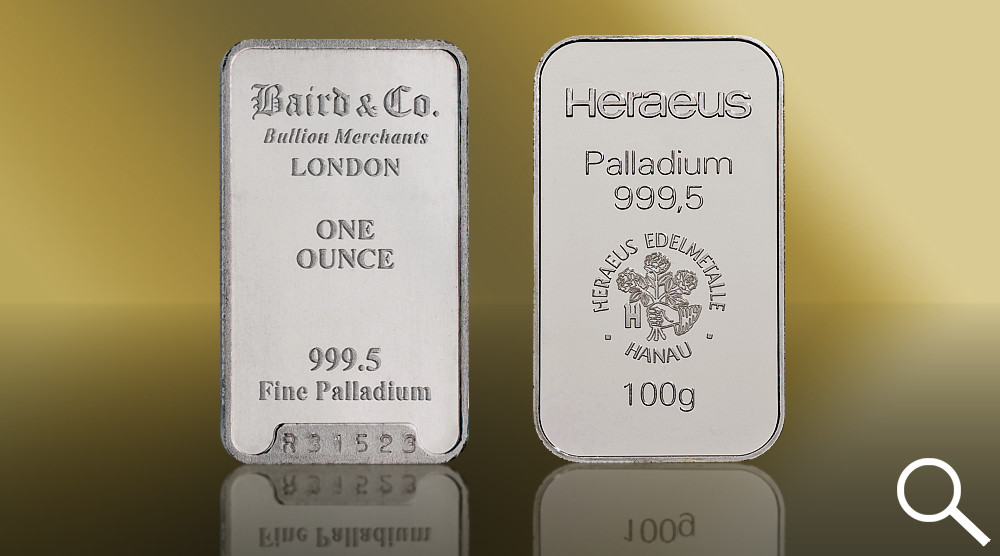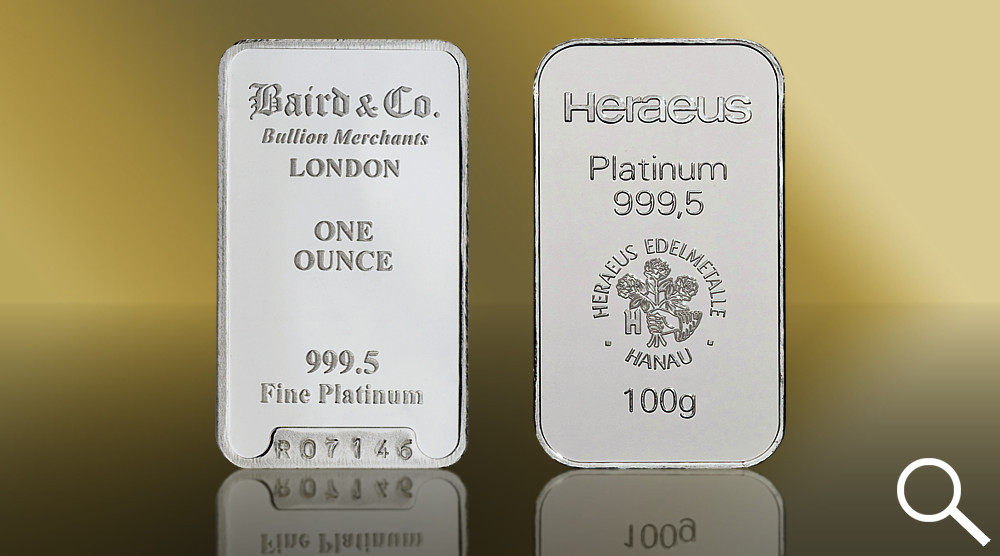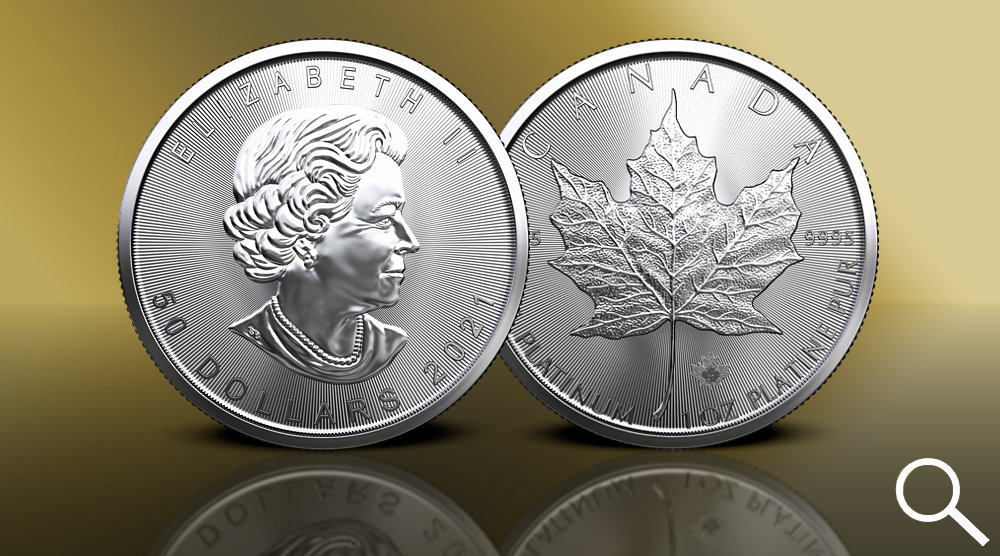 Transparent, certified, and conflict-free
Whether bars, coins, or granules: 1st Commodity trades in exclusive precious metals of lasting value. Our main focus is on a trusting relationship with customers and suppliers and a conscious use of natural resources. Our ethical principles include not only the quality of a product but also its origin. You can therefore be sure that we only trade in gold, silver, platinum, and palladium from conflict-free and safe origins.

By partnering with global LBMA and LPPM certified producers who share our philosophy, we provide dealers, family offices and investors with access to high quality, secure branded merchandise.