Brilliant quality at excellent prices
Diamonds from 1st Commodity show how precious they are in an interplay of impressive clarity, fascinating colors, and excellent cuts. Our customers are also our partners. That is why we favor A1 quality for diamonds. Based on a very close partnership with one of the world's leading diamond groups, which has grown over many years, we guarantee that we deal exclusively with natural, conflict-free diamonds.
Your need is our incentive
On request, we can supply you with all marketable diamonds in various shapes and clarity grades. Each diamond is graded according to "4 C" (Carat, Color, Clarity, Cut) + Certificate, selected under the strictest quality criteria and has a test certificate from GIA, HRD or IGI. We will gladly assist you in reselling your precious stones or organize the storage in a modern, duty-free high-security depository for you.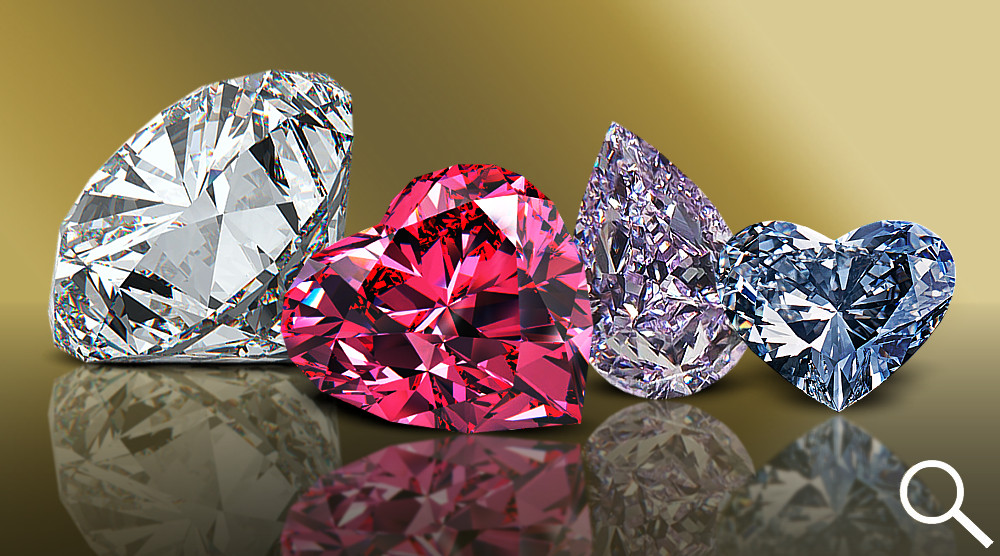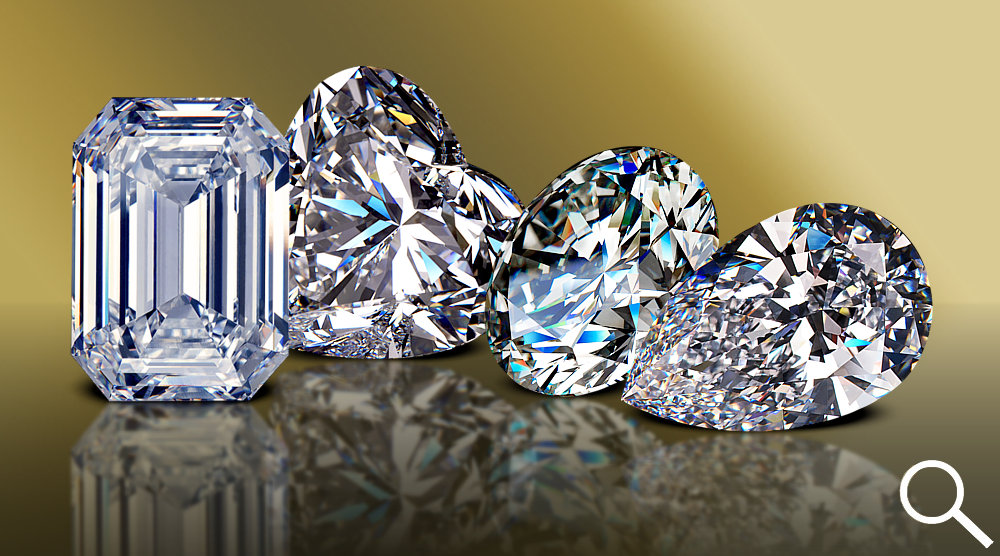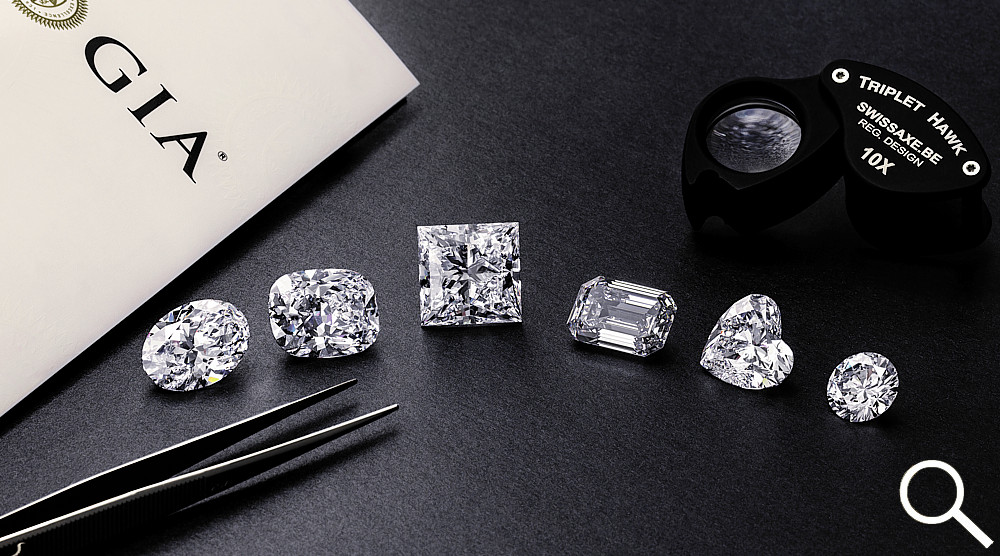 • Direct purchase provides a purchasing advantage
• Discreet shipping in neutral, transport-safe

•
packaging (100% insured)
• Excellent cut, polish, and symmetry quality
• Purities from Sl1 via VVS to IF, on request also FL
• On request diamonds with individual engraving
• Optional: storage facilities in a duty-free warehouse